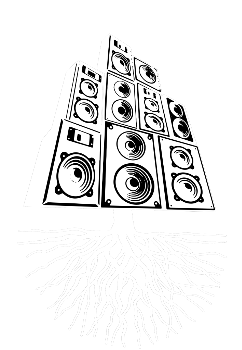 I Love You - Prosperity Movement Music - BAMBDFEST 2021.mp3
AUGUST 1, - AUGUST 31, 2021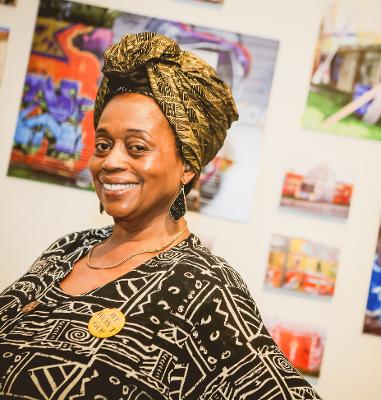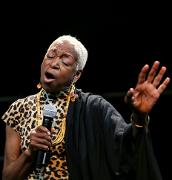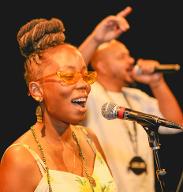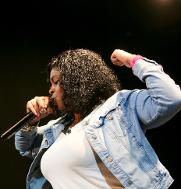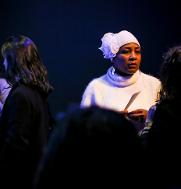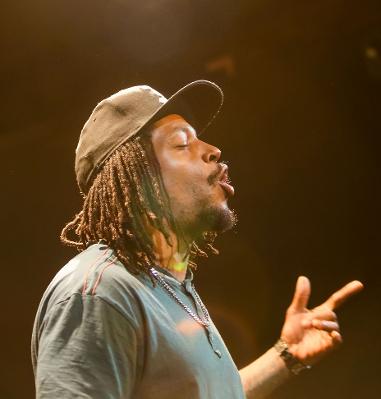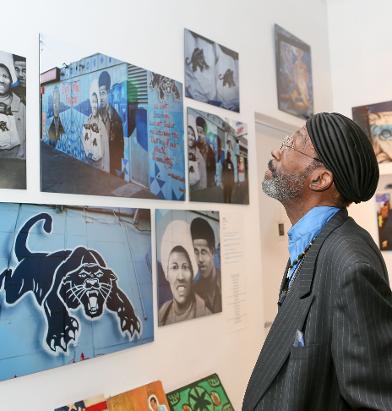 BAMBD F e s t
BAMBDFEST 2019 Arts and Culture Festival was produced by the Lower Bottom Playaz ; it offered 28 days of arts and culture programming presented by BAMBD CDC activating Oakland's Black Arts Movement Business District in placekeeping activities.

BAMBDFEST 2020 was an International 31 day event that built on that success in a commemoration of the 55th anniversary of the Black Power Movement, and uplifts Blackness in August, a month rife with North American African history. The festival was a creative space for the articulation of a momentous moment in history where in the middel of a worldwide panemic we answered with Art & Culture as a way to hold us and to be of service to community. We provided a platform for networking and economic development, with the intention of facilitating civic discourse, and inviting community involvement in crafting actions that help create better outcomes for communities that suffer from systemic marginalization.

BAMBDFEST 2021 INTERNATIONAL is 34 days of art, culture, education, civic discourse, and networking events offered as a community celebration of our legacy of resilience, our massive reservoir of talent, and our legendary determination for equity and justice for Black People.

BAMBDFEST 2021 is hybrid event offering both virtual and live programming. The festival is presented by Black Arts Movement Business District, Community Development Corporation and produced by Oakland's premiere North American African theater company, Lower Bottom Playaz, under the artistic direction of Ayodele Nzinga, MFA, PhD. , the Poet Laureate of Oakland.

This work is partially funded by California Arts Council, The Zellerbach Foundation, Akonadi Foundation.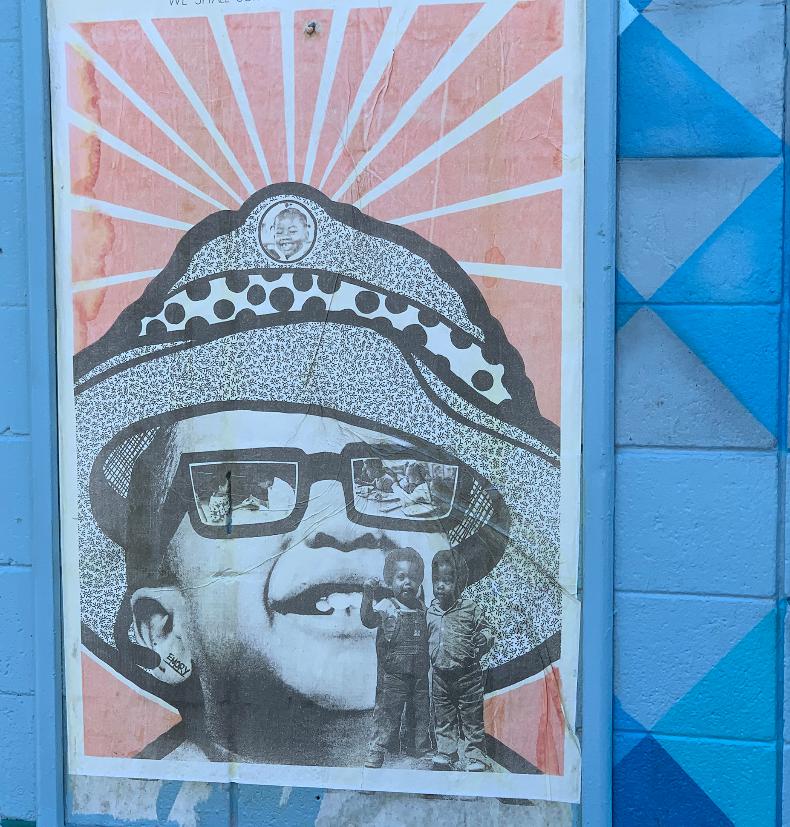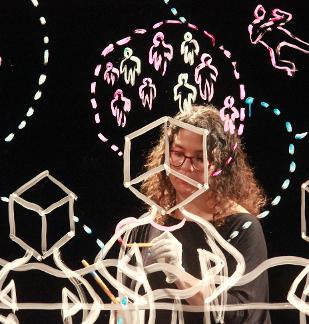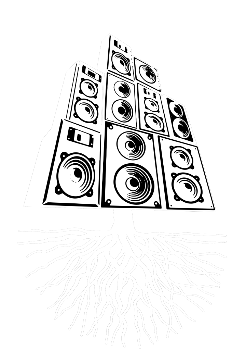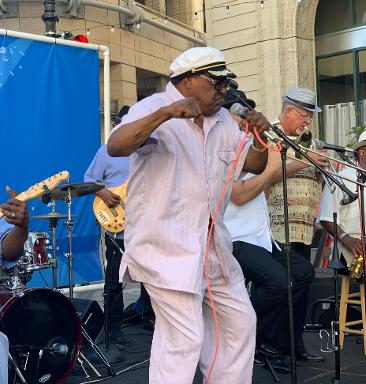 The Festival
This year's Festival consist of live & virtual performances by theater artists, musicians, poets, and youth . It will feature an eclectic mix of free and paid events that include theater, literary events, gallery installations, vendors, panels, interviews and content that showcases the best of Oakland's vibrant artistry. The festival is a massive celebration of Oakland, and the history and importance of the rich contributions of The Black Arts Movement and the Black Power Movement to the State of California and the world beyond. This year we celebrate Oakland's history of being at the progressive forefront nationally and internationally.

BAMBDFEST 2021 INTERNATIONAL -- FROM OAKLAND TO THE WORLD WITH LOVE.