2020 PARTICPANTS below
2021 PARTICIPANTS COMING SOON.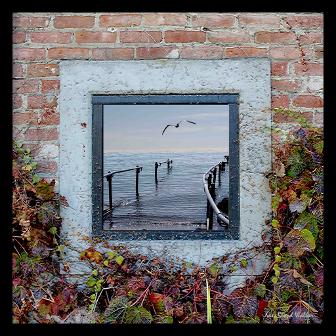 Xan Blood Walker
Original Fine Art Photography available on canvas, metal, and paper.

The Kreativ Studio, Inc.
The Kreativ Studio partners with organizations to provide UX/UI Software (Web/Mobile Application) Design consulting expertise from concept to completion or to simply fill in project gaps. Focus areas include: UX Design, Discovery, Research, and Training. Backed by 25 years expertise, The Kreativ Studio helps clients clarify their business design goals and strategize their solutions.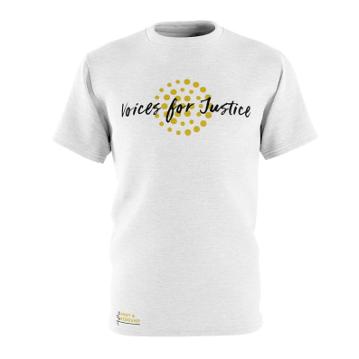 Root & Rebound
Voices for Justice t-shirts.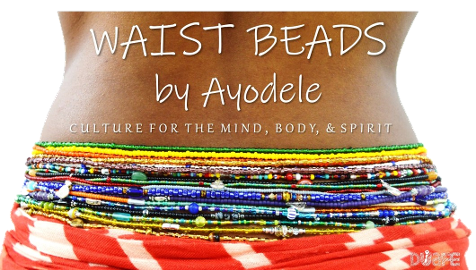 Duafe Designs - Waist Beads by Ayodele
Cultural and traditional jewelry body beads, primarily waist beads made by hand created with the purpose to uplift and empower girls and women of all ages, sizes, shapes through all seasons of life.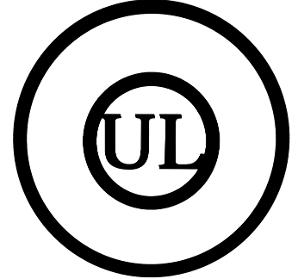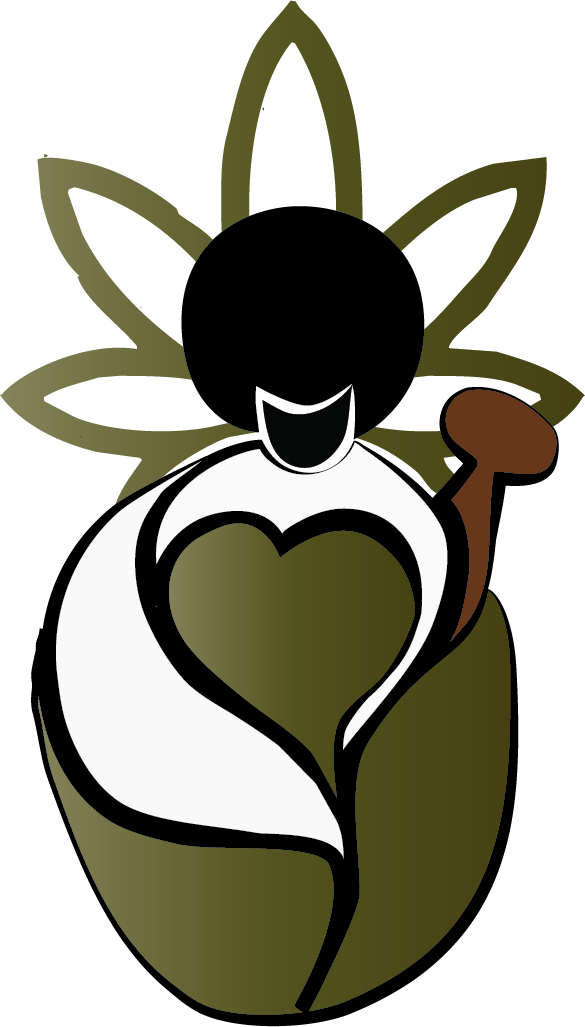 Town Mama's Apothecary
Wellness products for your home self care & beauty routines. Shea Butter based moisturizing products. Infused with organic herbs and oils from small batch farmers around the world. Emphasis on Black Women's skin, hair and mental health care needs.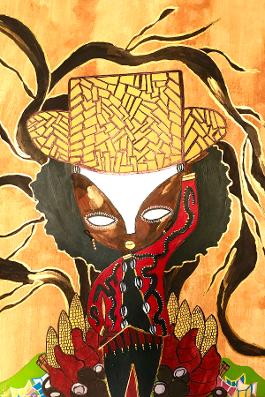 AniKweens
I am a visual artist and my products our paintings inspired by the elements of the earth and spiritual traditions of the African Diaspora. I have paintings that are on 18x24 canvas boards and 5x7 prints. I also create zines detailing the harms of working at toxic racial justice organizations. Instagram: ani_kweens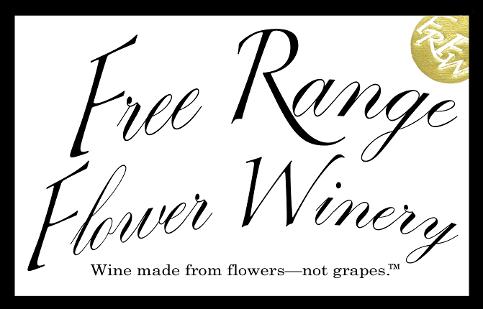 Free Range Flower Winery
Oakland's Free Range Flower Winery is an award-winning, winemaker-owned and -operated artisanal winery that produces California's first and only true flower wine, handcrafted in small batches from locally sourced, organic flowers -- not grapes. Varietals include "L" Lavender Wine, Marigold, Rose Hybiscus, and Rose Petal.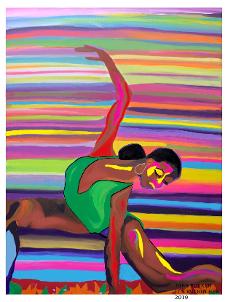 Art by Tara Rocker.com
I'm a Fine Artist that paints freelance. I offer Paint Sessions and parties to individuals, businesses, and schools.I also contract illustrations.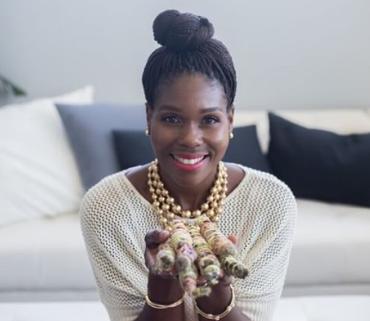 Kalm Korner by Kehinde
Kalm Korner is a conscious lifestyle brand and e-commerce market place offering a variety of non-toxic & food grade self-care products as well as business opportunities that enhance & expand the lives of Woman of African descent & their families around the globe.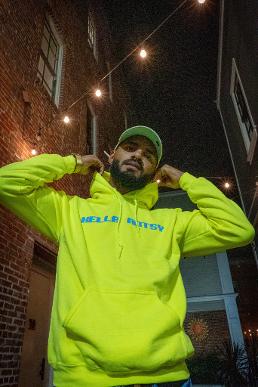 HELLA ARTSY
Original Art / Hip Hop Coloring Books / Merch : Hoodies / Crewnecks ETC / Stickers & Buttons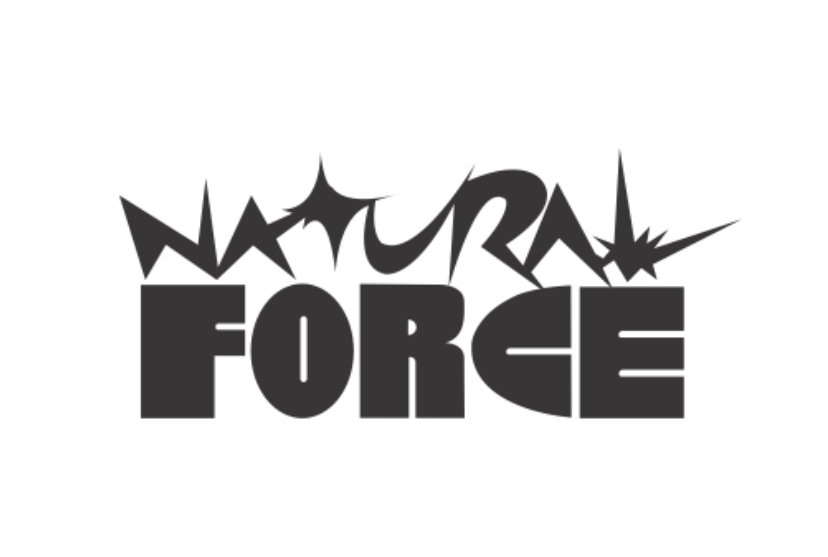 A Natural Force
A Natural Force is an apparel brand. Specializing in graphic art TShirts.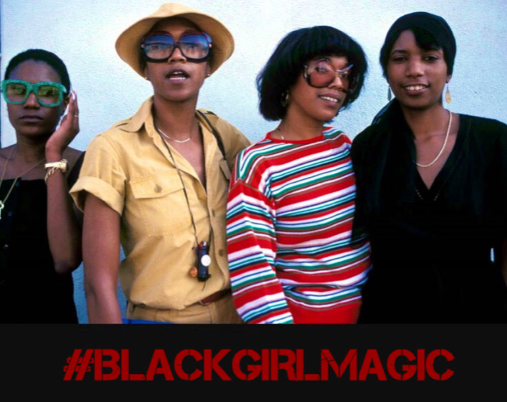 Pointer Sisters
A Book by Anita Pointer and Fritz Pointer "Fairytale"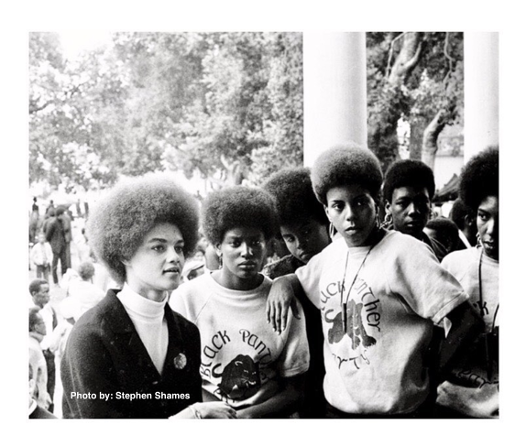 Women of The Black Panther Party Mural
In conjunction with the #SayHerName movement, in response to the continued violence and systematic oppression of BIPOC, and as a result of the chronic blindness towards and seeming invisibility of Black Women, we have assembled a team of local Oakland muralists to install a 2000 sqft mural on a West Oakland home. This public art installation will honor the rarely credited names and accomplishments of our warriors, a group of people whose only goal was to protect and better the lives of Black Americans and all poor and oppressed people, a public art piece that will honor the creators and the legacy of the more than 60 community survival programs, clinics, and schools that they built. The WOMEN of The Black Panther Party.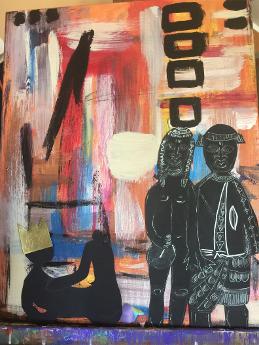 Conjure Collage
Nedra Williams is a visual artist and designer from Oakland, CA. Her works have graced album and magazine covers and continue to reclaim spiritual nuance in the Everyday.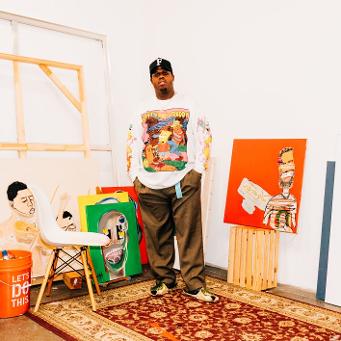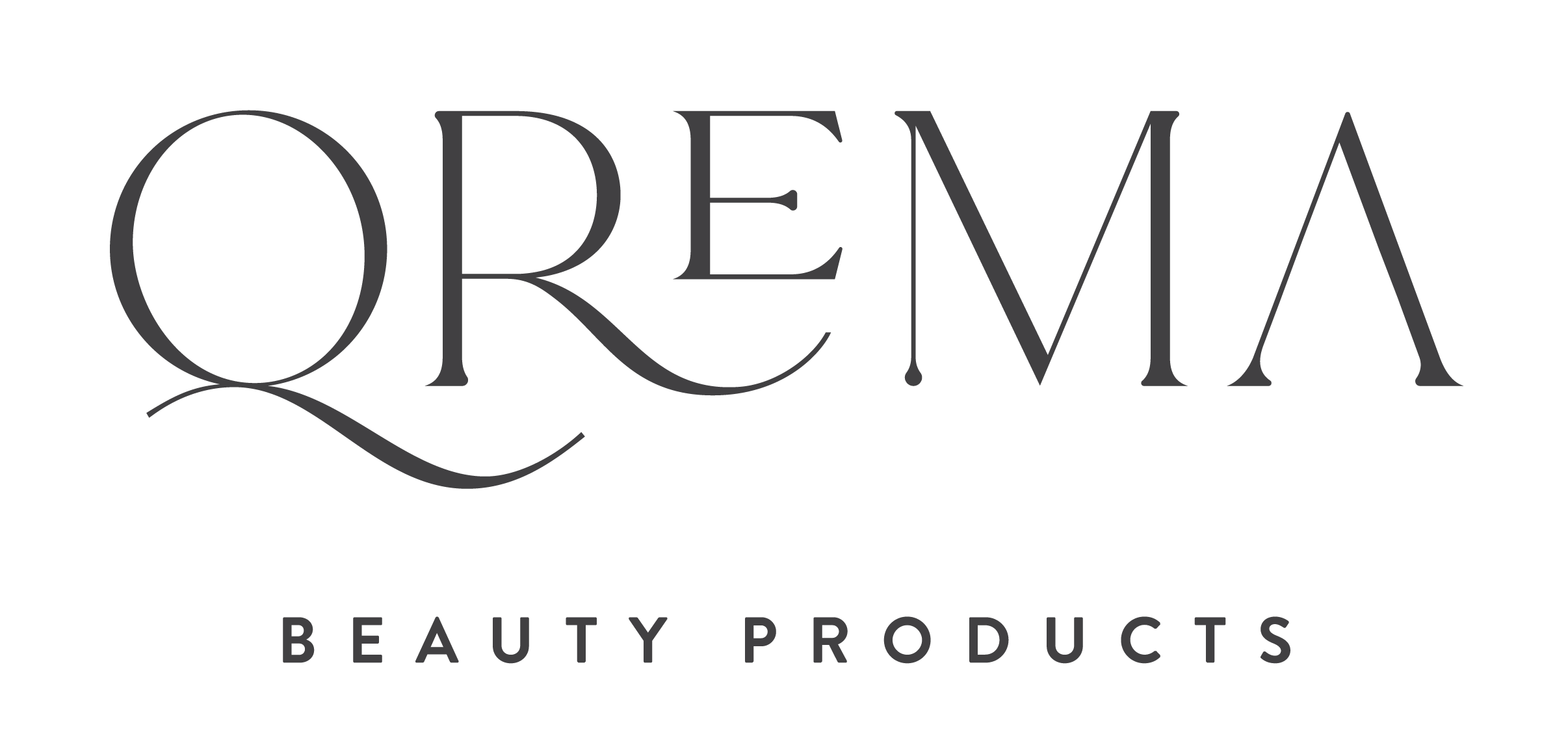 Qrema Beauty Products
Natural handmade beauty products.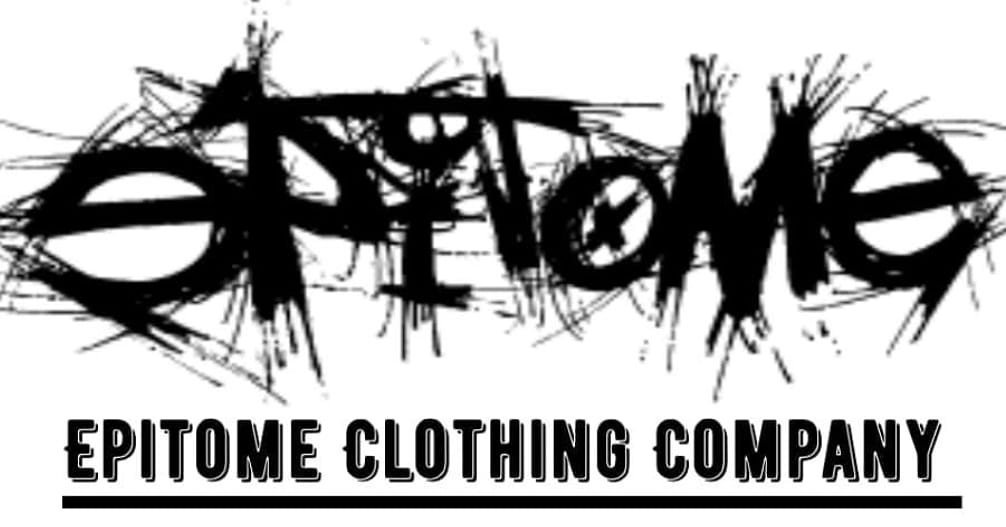 Epitome Clothing Company
I Create clothes to inspire the mind and encourage the masses. Each item is hand made and limited edition and I take pride in my Creations.