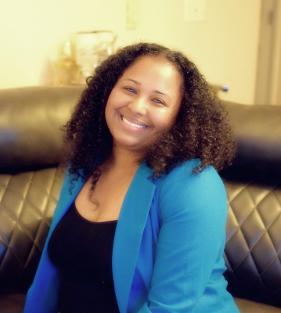 My name is Niko Buchanan and "I found my soul in Oakland" what a goldmine. While living in The Town, I have worked with many amazing actors. The Lower Bottom playas, Laney college Fusionaros, SF mime troupe, A.C.T., Three Girls Company. During this journey I have discovered what it means to be an actress, and that is to be the voice. Being the vessel and never forgetting to tell the story. I hope to always enlighten at least one person in the audience further than the doors of the theater.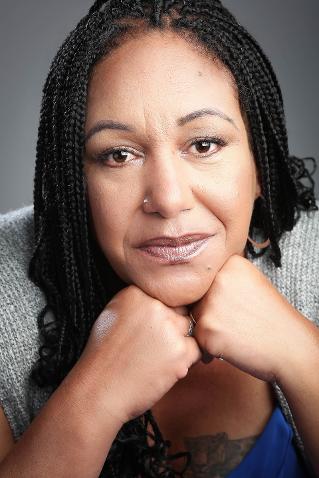 Director & Playwright: Cat Brooks is an award winning actress and playwright. In her role as an artivist, she is also the KPFA co-host of UpFront and resident playwright and actress with The Lower Bottom Playaz in Oakland and 3 Girls Theater in San Francisco. As an organizer, she played a central role in the struggle for justice for Oscar Grant, and spent the last decade working with impacted communities and families to rapidly respond to police violence and radically transform the ways our communities are policed and incarcerated. She is the co-founder of the Anti Police-Terror Project (APTP) and the Executive Director of The Justice Teams Network. Cat was also the runner-up in Oakland's 2018 mayoral election, facing incumbent Libby Schaaf.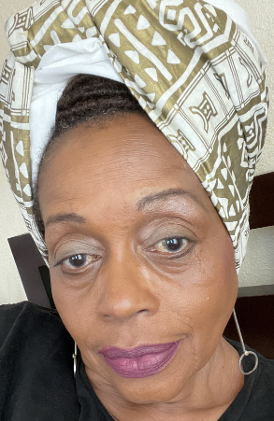 Ayodele Nzinga is an actress with a career that spans 50 years. Ishamel Reed calls her tour-de-force. Marvin X calls her the Grand Diva of Theater. She is the founder of Oakland's oldest North American Theater Company. Theater Bay Area named her as 1 of 40 faces that changed the face of theater in the Bay Area. She was formally trained by Nora Vaughn, founder of the Black Repertory Theater, the oldest Black Repertory Company in California.