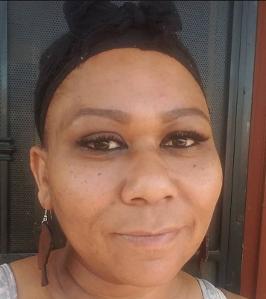 Kenitra Love has been involved in theater since 2007. She is a member of the Lower Bottom Playaz theatre troupe. She has been a Stage manager for 8 yrs. She has stage managed great shows such as from August Wilson's Century Cycle, Mama at Twilight, Overnight, Iya Iya's House of Burning Souls. She really loves theater and enjoys helping bring imagination to reality.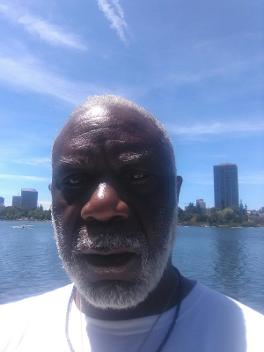 Reginald Wilkons is an actor, poet, author, multi-dimensional artist and activist. Wilkins is originally from Texas, "I strive to be a lifelong learner". Wilkins recently received a double degree in Humanities and Math/Science. Thankful for LBP, family and Oakland, looking forward to more artistic excellence.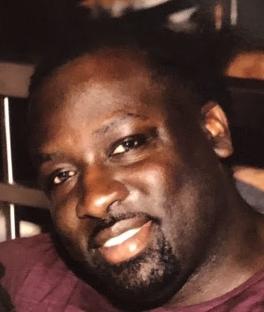 Pierre Scott is an Oakland native who started acting with the Lower Bottom Playaz (LBP) in 2014. He is a dynamic actor, voice over performer, and has plans to become a producer. Pierre appeared in Tent City, Gem of the Ocean, Jitney, Two Trains Running, and Radio Golf. He was an actor in the LBP's American Century Cycle Project. He also appeared in Collective Acts Oakland's first Black Arts Movement Theater Festival. Now a leading member of LBP, Pierre has expanded his range, performing in Mama at Twilight: Death by Love, Lifer, Fences at Cal Shakes & Protection Shields. His ability to captivate audiences with his melodic baritone is something to see.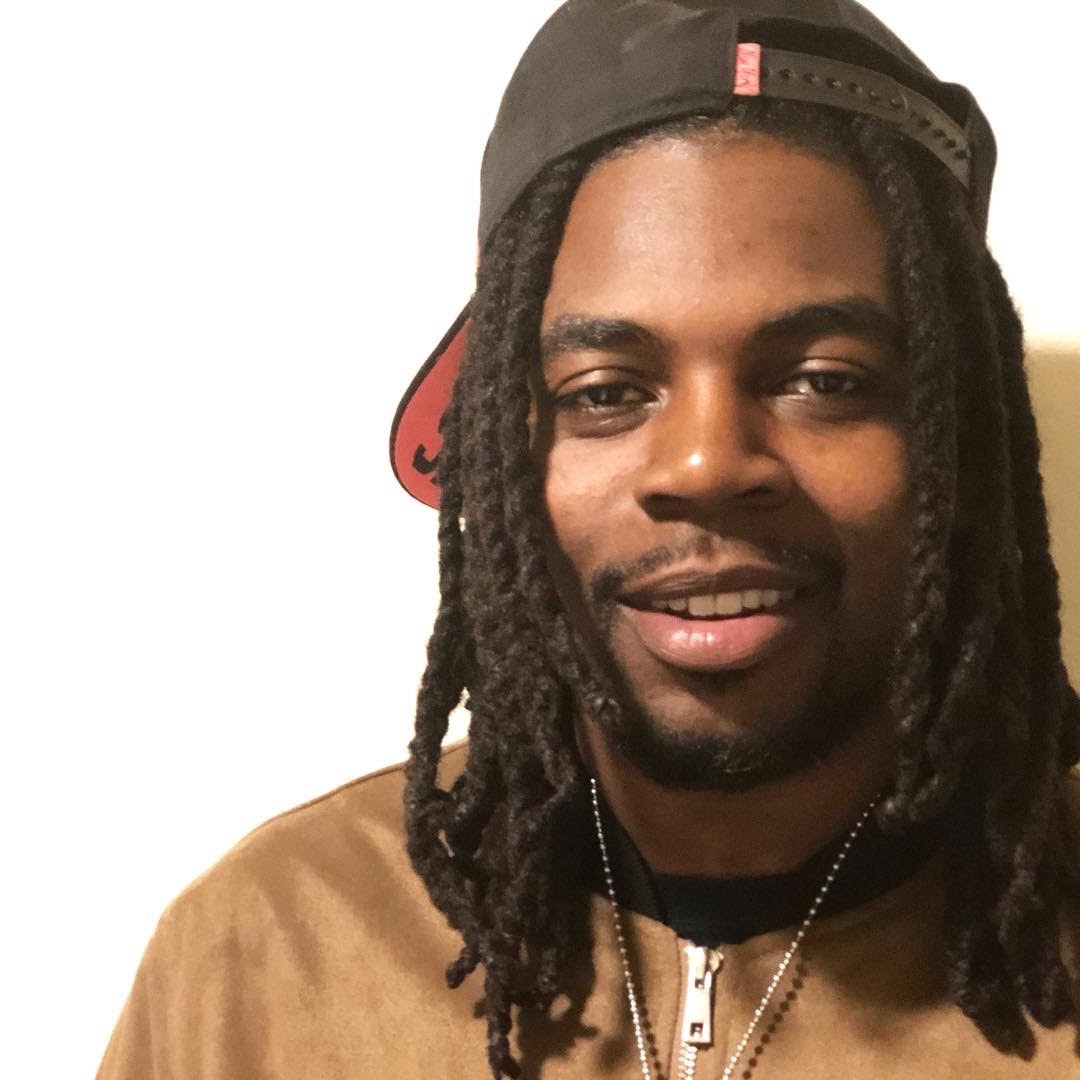 Stanley "Doe '' Hunt II is a Berkeley native. He began his acting career with the Lower bottom Playaz at 9 years of age. He was a central part of The Lower Bottom Playaz Century Cycle project which garnered him the distinction of being a core member of the only troupe in the known world to stage the entire Century Cycle in chronological order. He played Harold Loomis, Boy Willie, and Caesar Wilkes, in the cycle among other roles. Other distinctions include starring in the highly acclaimed coming of age film 'LICKS', which placed second in South by SouthWest in 2012. He was among Indy Wires top 10 actors to look out for in 2013, and voted best actor in feature film at the Chelsea Film Festival in 2014.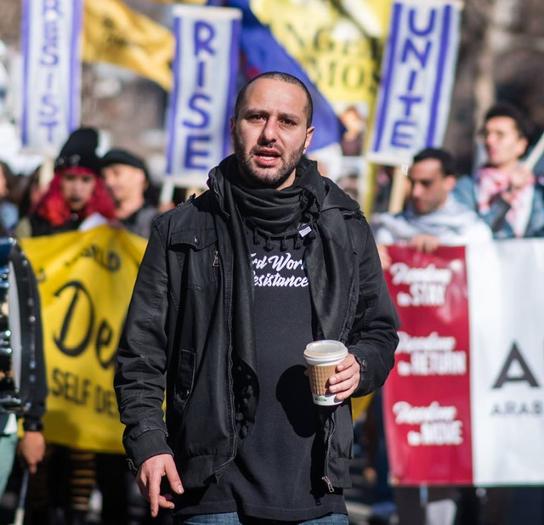 Mohamed Shehk is the national campaigns director of Critical Resistance (CR), a national grassroots organization rooted in Oakland, CA working to abolish the prison industrial complex. He has supported CR's campaigns and projects to shrink and end policing programs, fight against new prison and jail construction projects, and close down existing cages. He has also been engaged in amplifying international solidarity with people's struggles outside of the U.S., and supporting the Palestinian movement for liberation.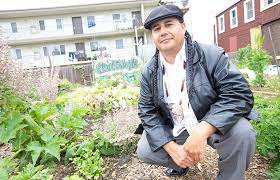 For the past 25 years, George Galvis has been a national leader in the movement to abolish youth prisons, create police accountability and radically transform the American mass incarceration system. George is deeply tied to his indigenous roots and grounds his work in healing practices which draw upon those traditions. Galvis is the Co-founder and current Executive Director of Communities United for Restorative Youth Justice (CURYJ, pronounced "courage") which elevates the power of young people most affected by criminalization and violence.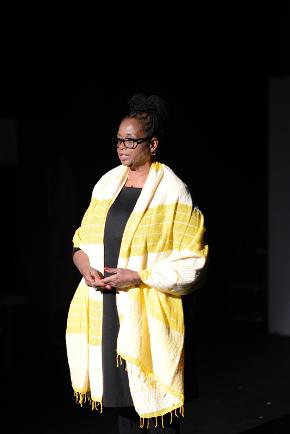 Directed by
Ayodele Nzinga the founding director of the Lower Bottom Playaz, Inc and the producing artistic director of BAMBDFEST 2021 International.